Breaking the Thumb-Sucking Habit
The desire for young children to suck their thumbs, fingers, and pacifiers is natural and provides those children with a feeling of comfort and security. The urge to engage in this oral habit begins for many infants at birth and can last for their earliest years.
Most of the children get rid of this habit by the age of 3 or 4, though there are outliers on either side of that age gap. To get help. you can purchase finger sucking guard via online sources.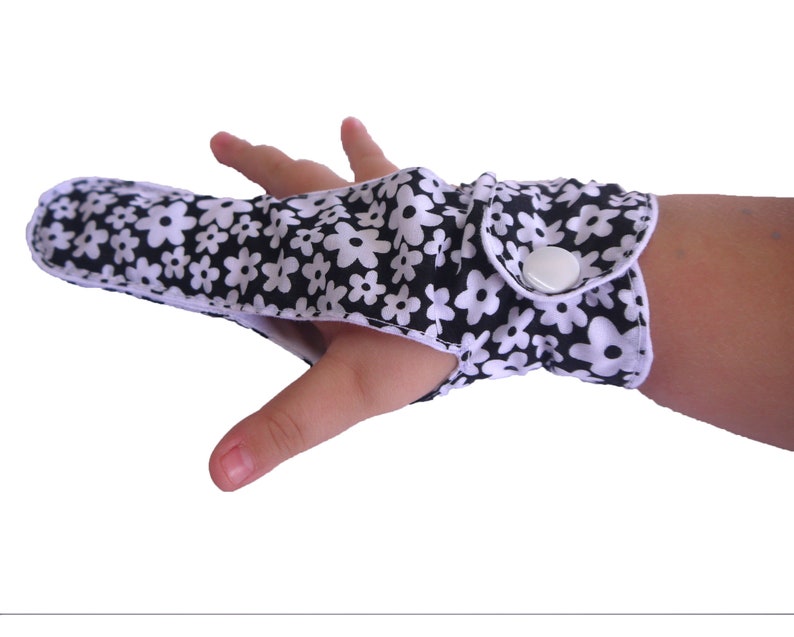 Image Source: Google
Encourage a child to stop the habit before the age of 4 tends to be much easier than breaking the habit of an older child.
Thumb-sucking in children older – children who have grown their permanent teeth – can cause many oral problems that may affect them for years and years to come. For that reason, it is important to break the habit – the sooner the better.
More times than not, the thumb-sucking child over the age of 6 really want to kick the habit – but the habit is a habit, and the most difficult to break.
One of the first things to do when working with a child to stop this habit is to talk to them. Explain to them in simple terms why they suck the thumb of dangerous and why you want them to stop doing it. Speak positively about the situation, and explain how you would like to help them kick the habit.