Urban Farming For Self Sustainability
By definition, a 'self-sustainable farm' is one which should satisfy our nutritional needs, enhance our natural environment along with the natural resources we use to maintain our farm, make the absolute most of our non-renewable energy, and most importantly should sustain our farm's economic viability.
Join Urban Farmer News and get notified of the official launch and get free urban farming tips.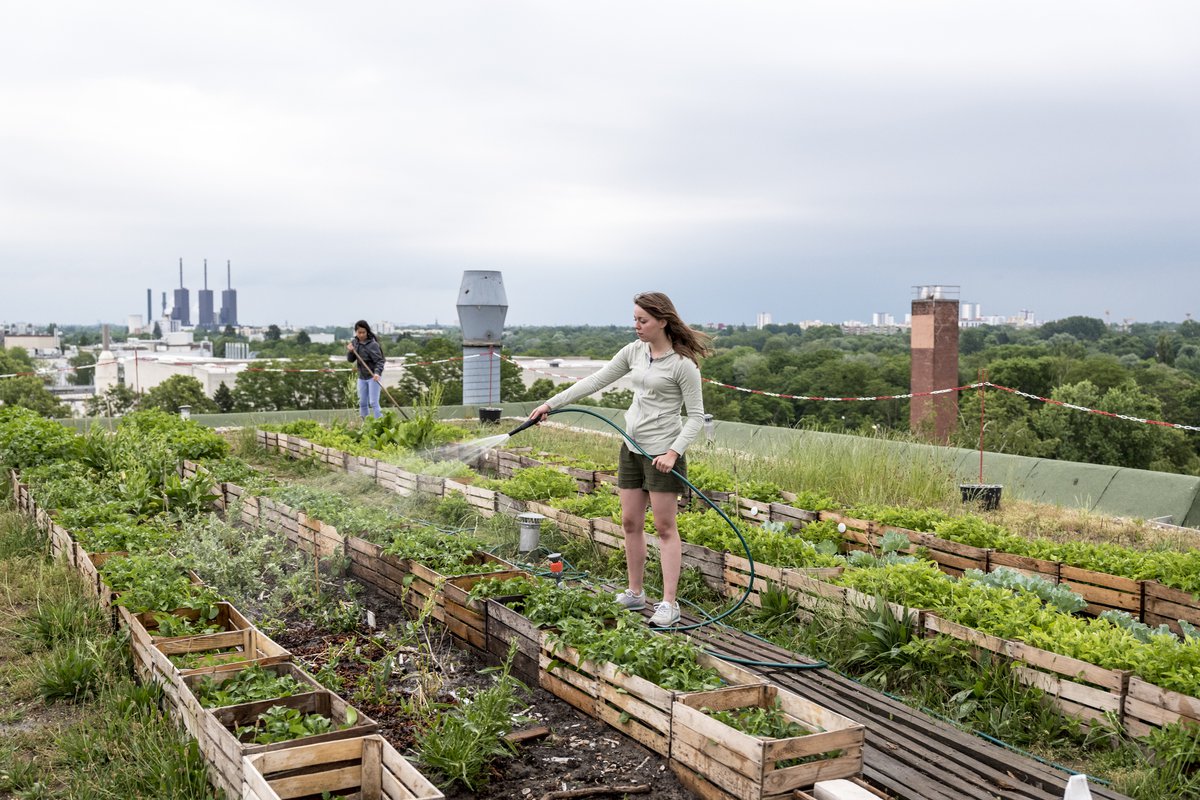 Image Source: Google
We help our urban farm achieve these goals by having an ecologically sound foundation as our plan of action. Whether we are planning a community-based fruit & vegetable garden, a tiny patio herb garden, or a small micro-farm complete with livestock operated out of your backyard, we should keep some principles in mind while we are still in the planning stage.
Plan ahead. What is best suited to your needs? What do you want out of your garden or farm? Are you planting a raised bed garden? Want vertical gardening? Are you growing all vegetables, or a mix of plants? Will you leave room for beneficial plants in your garden? Will you have livestock, or even micro livestock?
Some tips to consider:
Plant peanuts or alfalfa from time to time, these plants form a symbioses with the nitrogen-fixing bacteria rhizobia.
Think of alternative methods of irrigation to water your crops other than opening up the tap.
Recycle your previous crop and livestock waste to fertilize your soil. Keep a compost heap with all your fruit and vegetable peels, eggshells or any other food scraps we might otherwise throw out. This is a great all-organic method for self-sustainability and will save you a fortune in future fertilizer costs. So start filling that compost bin asap!