Importance of ESD Control System
A static control floor must prevent static build-up and allow the safe dissipation of static charges on people, equipment / carts, chassis and seating. If due diligence is done, the static control floor meets the expectations of the buyer. 
If the floor is not properly evaluated as part of the entire ESD control system, with all the environmental factors considered, it is very possible that the floor can contribute to the same problem that is designed to eliminate.
If you want to know more about ESD floor, click here https://www.bspfloors.com/836687/งานกระเบื้องยางคอนดักทีฟ-conductive-pvc.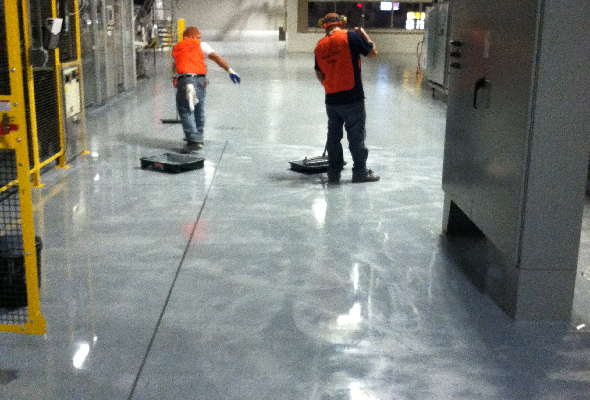 A common pitfall that buyers fall into when selecting an ESD floor, is the failure to recognise that the floor is only one part of a comprehensive multifaceted static prevention system. A static dissipative floor can not be evaluated in isolation. 
To ensure proper functionality, ESD floor should be tested in conjunction with other ESD control components, including conductive footwear. 
If the ESD flooring and conductive footwear is not compatible, the floor will not be in accordance with the ESD Association standard, which limits body voltage generation to a maximum of 100 volts.
If the facility uses only conventional pass / fail test resistance, problems can result in an ESD control system, without the possibility of detection.