Smell for the Sewer in the Basement are Due to these Reasons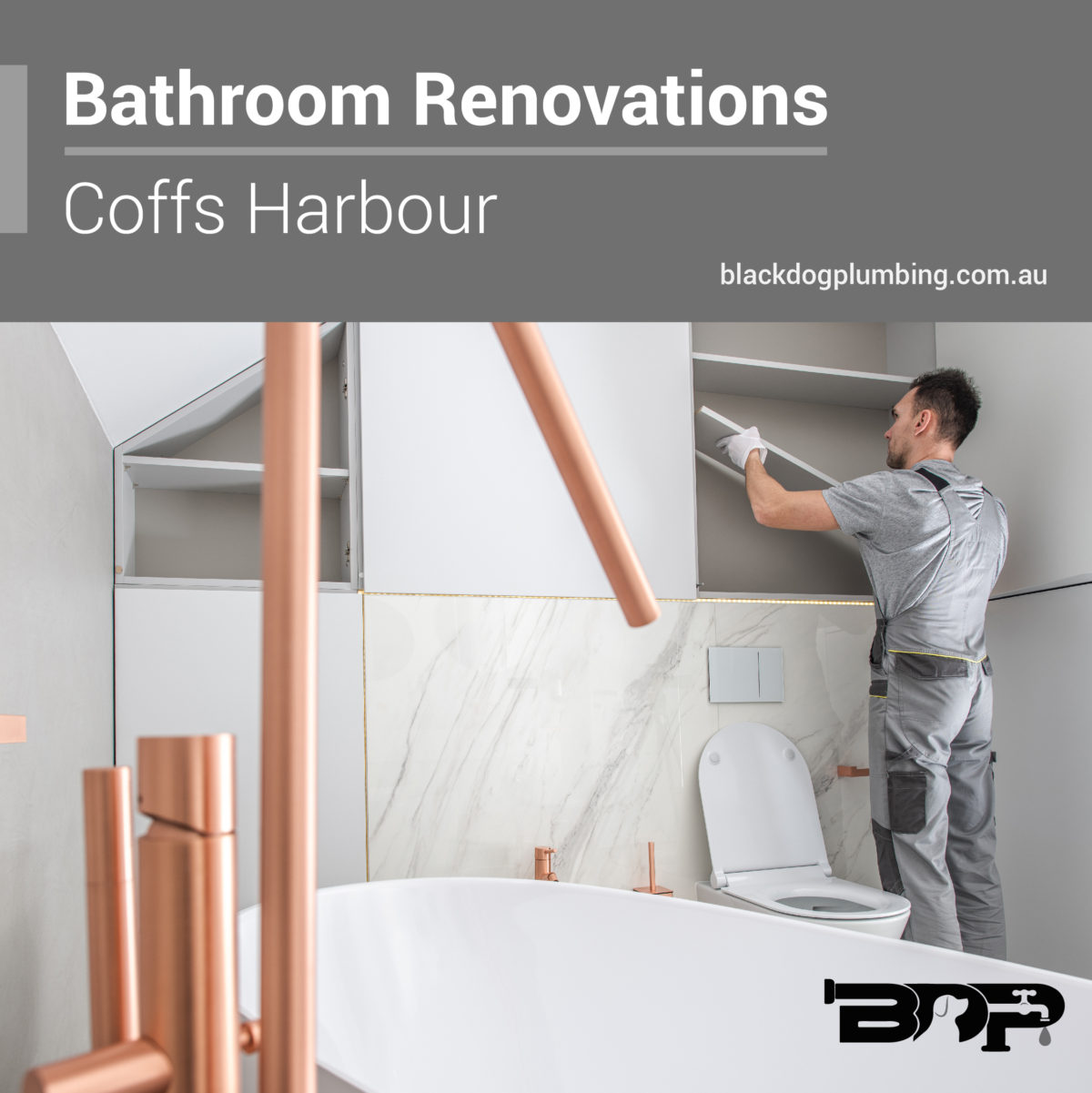 Bad smell coming from the basement of our homes is considered to be normal. There are a lot of reasons leading to this problem. For instance; ejector pit that is poorly sealed, damage to the sewer line, dried floor drains are some of the reasons that lead to a bad odor coming from the basement. These are some of the additional reasons that lead to this problem in the majority of homes worldwide.
Weak Vents – Bad smell from the basement occurs due to poor ventilation of the laundry room and bathroom. Therefore, it is important to have a strong ventilation system in order to get rid of the bad smell.
Ejector Pit and Pump Poorly Sealed – if your house has an overhead sewer line then it is absolutely important to seal the ejector pit and pumps. Bad smell arises when the seal is damaged or gone missing.
Poor Floor Drains –When the floor drains are poor, you can start to expect bad odor from the sewer. If this problem isn't treated, then the smell becomes worse due to condensation. After all, the floor drains are designed in a way to trap the bad smell from entering the house.
Sewer Line being Damaged –Now you don't need to be rocket science to understand. Damaged sewer lines lead to bad smells where the situation becomes a nightmare for those where the leak happens inside the home. This leads to wastewater to enter the house and calling a professional plumber is the only way to deal with this situation.
From treating plumbing problems to bathroom renovations in Coffs Harbour area, only a professional plumber can get the job done.