What You Need To Know About Swimming Pool Enclosure Before Installing in the UK
Pool enclosures are clean, lightweight structures designed for comfort and ease. They are the most modern, state of the art architectural products of their kind.
You can enjoy the benefits of your outdoor oasis whatever the weather, and without any of the hassles! Outdoor swimming pool enclosures offer protection from harmful UV rays, insects such as wasps and mosquitoes and other inclement weather conditions such a rain, wind and snow.
In addition to our unique design which ensures durability and longevity, our patented drive system allows you to open your enclosure with the push of a button! Now, you can buy the best outdoor swimming pool enclosures online.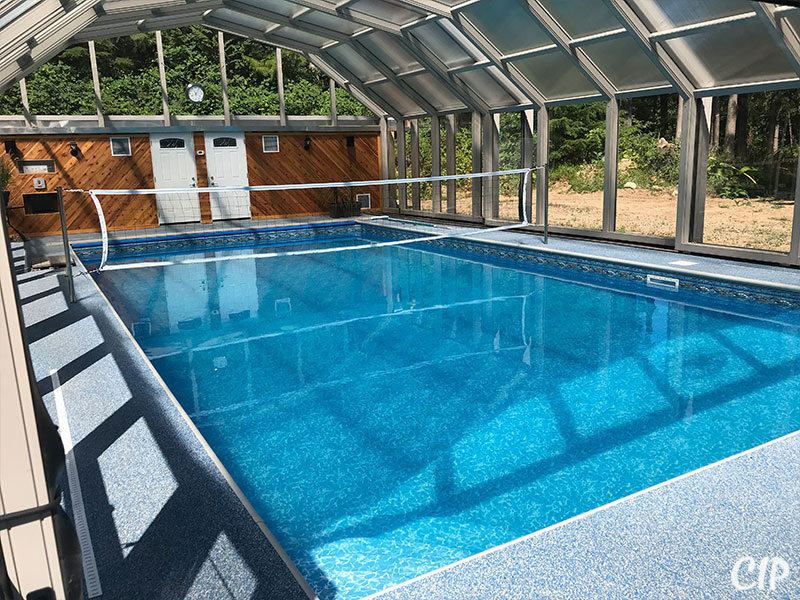 Benefits of Installing Pool Enclosure
You may enjoy many benefits if you install a pool enclosure:
Protection from UV rays
Protection from mosquitoes or wasps
Protection from rain, wind or snow
Extended living space
Swimming and entertaining all year round
No need to remove snow from the roof
No need for constant cleaning
No closing and re-opening the pool for winter
Reduce the cost to heat your pool
Weather-proof plans
Features of Retractable Pool Enclosure
Hands-free mobility: no pushing or pulling required
No bolts or anchors required to secure bays
Weather-proof seals between bays
Durable track system
Effective safety features
If you're looking for an indoor-outdoor retreat, you may want to invest in a retractable enclosure. A retractable pool enclosure can open and close with the ease and simplicity of our pool enclosures