Before starting a new business, you need to examine and analyze every aspect of your business on an individual basis. The business plan is the culmination of this process, where you put the pieces of the puzzle together and see what the whole thing looks like.
Think of this as a plan and route map to guide your business into the future. You can also purchase a growth tools bundle to have an idea on how to grow your business sales from various sites.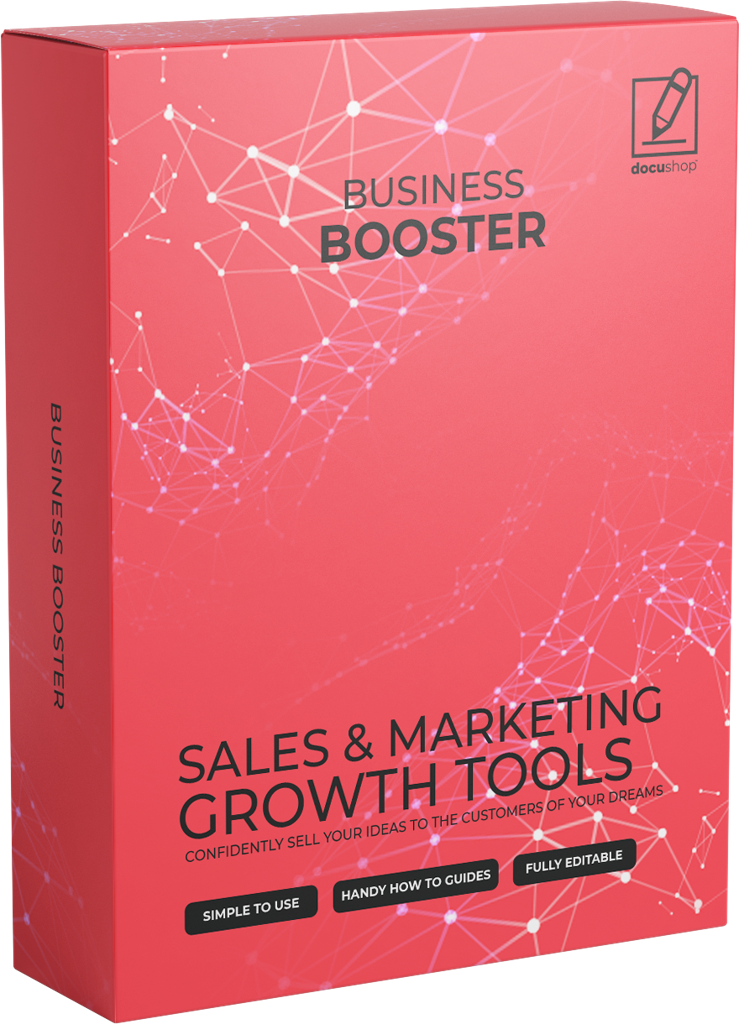 Just as you wouldn't dream of building a new home without the right plans or instructions, you shouldn't dream of starting a new business without a proper business plan.
The right business plan:
…