NetSuite Software is an online service that enables companies to manage all major business processes in a single system. The service includes no hardware, no large and upfront license fees, no maintenance fees associated with hardware or software, and no complicated setup.
Companies use NetSuite for enterprise resource planning (ERP) and to manage inventory, track their finances, host e-commerce stores, and maintain customer relationship management (CRM) systems. This flexible platform can be applied to many commercial applications.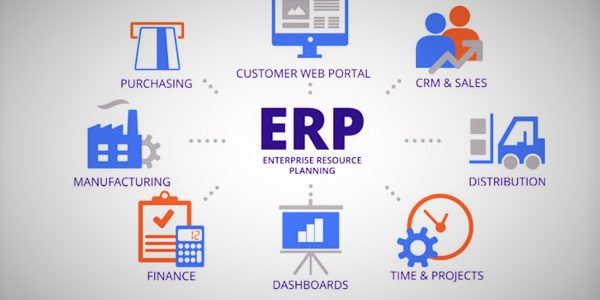 Image Source: Google
Many companies are turning to the cloud for the delivery of their business system to lower their operating costs and strengthen their competitive advantage.
ERP – NetSuite runs all your key financial business processes in the ERP cloud: accounting, inventory, …