You may also match the color of your handmade book covers with your other things such as your bag or your notebooks.
Well, this one is just a suggestion; but it will help you keep your stuff organized. For instance, if the color of your bag is red, then you may get handmade book covers in red.
If your favorite color is purple, you may get these covers in the same shade. This will make you spot them easily when you are at the library and your things are mixed with the things of other students on a desk. You can get the ideas for book cover design from various online sources.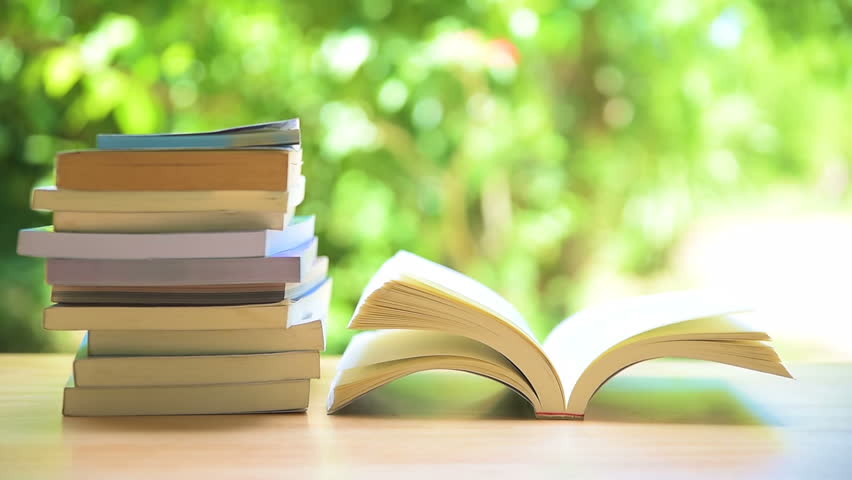 In addition, they will look cool and neat …